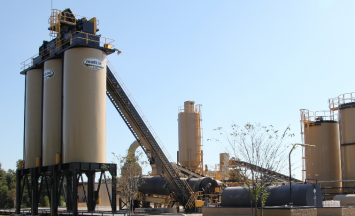 About Roads Inc.
We aim to provide all your asphalt needs at an affordable price for quality materials and labor. FDOT/ALDOT certified both at the asphalt plant and on the road.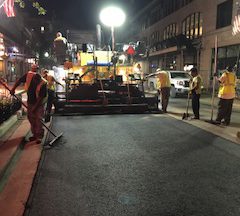 Best Service
We strive to provide unmatched asphalt services. Quotes are always timely and free. Contact our estimating department for your quote today. From driveway and roadway repairs to full site packages.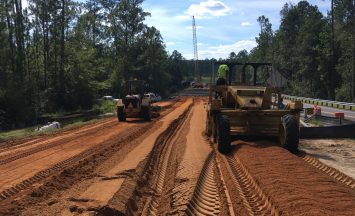 Why Choose Us
We offer a full line design build services.
We are Passionate
Honest and Dependable
Always Improving
Company Certifications
ROADWAY
The infrastructure to get you where you are going.
STORM WATER
Helping you before and after the storm.
UTILITY CONSTRUCTION
We bring you the necessities.
PARKING LOTS
The heavier the traffic, the more we need compact high-tech solutions.
SUBDIVISIONS
We are building the dream one street at a time.
OSHA
We put safety first. Everyone is someone's family.
GREEN CONSTRUCTION
We use recycled material in our asphalt production for a better environment for the future.
DESIGN BUILD
Services for your design build needs.
Testimonials
There are not enough words to express the gratitude and appreciation that I and the many residents of East Oakfield Road have for the amazing job that your crew performed on our street.
Estelle Greenwood
Resident, Escambia County
Mike Owens and his crew did an outstanding paving job on Lillian Highway. Please pass my thanks to Mike, his crew and your plant production crew.
We would have no problems recommending Roads Inc. for any project that they pursue.
Michael Morette
President, The Morette Company
In my professional opinion Roads Inc. has a wealth of experience in constructing and installing storm water improvements.
Thomas G. Hammond, Jr., PE
President, Hammond Engineering
Leading the way in building and
civil construction