March 2018
February 28, 2018

Posted by:

Jill Rhodes

Category:

Uncategorized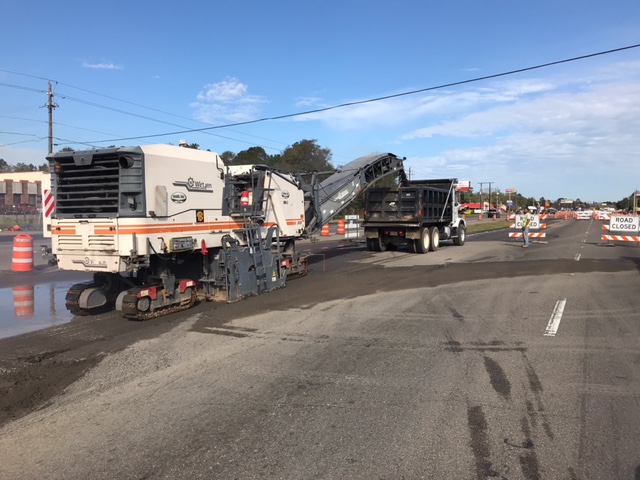 Drivers on HWY 29 between Nine Mile Road and Interstate 10 can expect traffic delays as we work to widen the busy highway.
The speed limit is 40 mph, and temporary lanes have been added to the southbound side to allow for both northbound and southbound traffic flow.
The traffic shift will be in place for several months as we prepare for the next phase of construction on the east side of HWY 29.
The road work is part of a $48.9 million project to widen HWY 29 from four lanes to six lanes and add sidewalks, bike lanes and roadway lighting to this busy highway.
The project is expected to be completed in 2021.